Monitor. Filter. Control.
Protect, understand, and manage your users' computer and Internet activities anytime... anywhere... as they happen.
for Windows 10, 8, 7, Vista, XP, NT, and 200x
Remotely manage

your users from

anywhere

Access your cloud account from any Internet-enabled device — view user activities and change their settings in real-time no matter where you are.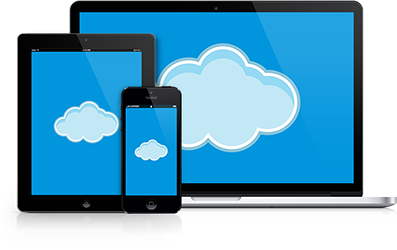 Feature packed with
everything

you need and more
Real-time operation
View user activities in real-time, as they happen, right in front of your eyes — apply user settings instantly to the remote computer.
Central management
Manage any number of computers and users from one central location — even if they are spread over different locations and networks.
Stealth operation
SentryPC operates in complete stealth unknowingly to users of the computer — optional warning messages can be shown to your users.
Top usage reports
View in-depth usage reports detailing what activities are occurring the most and by what users — instantly see which users are most active.
Activity alerts
All blocked activities are recorded in full detail for your viewing — easily see when users attempted an activity which you have filtered / blocked from use.
Download archives
All activity logs stored in your cloud account can be downloaded for offline use anytime you wish — filter by computers, users, and time.
Applications
Block any application from use entirely or only during specific hours and days you choose.
Chats
Block popular chat and instant messaging software from being accessed and used.
Keystrokes / phrases
Prevent specific keywords and / or phrases from being typed — phone, address, name, etc.
Websites
Block any website / url from use entirely or only during specific hours and days you choose.
Security restrictions
Block Windows features such as the control panel, network, task manager, and others from use.
Alert notifications
Optionally be alerted by email whenever a filtered activity has been attempted by your users.
Weekly schedule
Create a weekly schedule defining when the computer can be accessed and used — set a weekly maximum usage limit.
Daily schedule
Select specific hours for each day of the week the computer can be accessed and used — set a daily maximum usage limit.
Active usage
Easily view how long each user has been using the computer as well as how much time they have left if being limited.
Take control

of your

users' activities

today

View our affordable pricing plans available for both home and business use.

Have questions? Just contact us.